Welcome TO VIE Group of Institution
Vivekananda Group Of Institution:
Helping Society
Develop critical thinking and problem solving skills to make better choices and decisions
Once you have earned your college degree, you are expected to start your journey to the real life — get a job, pay taxes, and so on. Your parents and the people around you may have already been picturing you sitting behind an executive desk.
Because of several years of schooling, you should be able to make sound decisions on various stuff, such as if you should get a car or a house, which expenses to prioritize, how to pay off your school loans, and more.
Brief Profile
At Vivekananda Institute of Engineering Technology, We value every individual in our care and it is our aim to provide the best possible academic environment in which students can succeed. Our campus has grown from its inception in 1997 to accommodate over 1200 + pupils in first-class teaching facilities which are amid beautifully kept surroundings.
Vision
To become an outstanding Knowledge dissemination centre at the cutting edge of Engineering and Technology to produce globally acceptable competent Professionals who will be in the forefront of technological innovations for the benefit of mankind.
Mission
To provide an excellent infrastructure and conducive ambience in the Institute.
To impart quality technical education combined with ethical values.
To produce world class Professionals to take up challenging assignments of latest an advancement in technology and engineering.
To inculcate attitudes for research and developmental activities.
To leave a legacy for development of next level engineers and technologists.
Unique Features
Located in a pollution free environment surrounded by lush greenery in a sprawling 26 acres of land
State of art laboratories that provides advanced engineering skills with trained staff
Excellent infrastructure with all basic amenities that includes internet & Wi-Fi
Well stacked central library with national, international journals, with e-books and e learning facility
Qualified, experienced and dedicated faculty and staff
Separate boys and girls hostel with tidy rooms and mess at campus
Cafeteria
Smart and digital class rooms
Well equipped seminar hall with audio-visual system
Seminar, workshop, conference, SDP, FDP, industry visits, expert lectures etc for students and faculty
Soft skills, aptitude and pre-placement training
Regular industry-Academic interaction programs
Professional career oriented students club established at individual departments to enhance students skill and provide opportunities for participation state-of-art infrastructure sports facility- Football, Tennis, Basketball courts, Multi-Gym etc.,
CCTV surveillance throughout the campus providing sense of safety and security
A fleet of 16 buses connecting entire Bengaluru city
A strong and active alumni base
Scholarships/fellowships for meritorious and needy students
Exposure to research
Regular certificate courses to enhance employability
Sponsorship to students to participate in co curricular and extracurricular programs at state and national level
Internship and placement facility
Effective monitoring and counseling of students
Program Educational Objectives (PEO'S)
Engineering knowledge
Problem analysis
Design/development of solutions
Conduct investigations of complex problems
Modern tool usage
The engineer and society
Environment and sustainability
Ethics
Individual and team work
Communication
Project management and finance
Lifelong learning
ECOSYSTEM
Positive growth.
Nature, in the common sense, refers to essences unchanged by man; space, the air, the river, the leaf. Art is applied to the mixture of his will with the same things, as in a house, a canal, a statue, a picture. But his operations taken together are so insignificant, a little chipping, baking, patching, and washing, that in an impression so grand as that of the world on the human mind, they do not vary the result.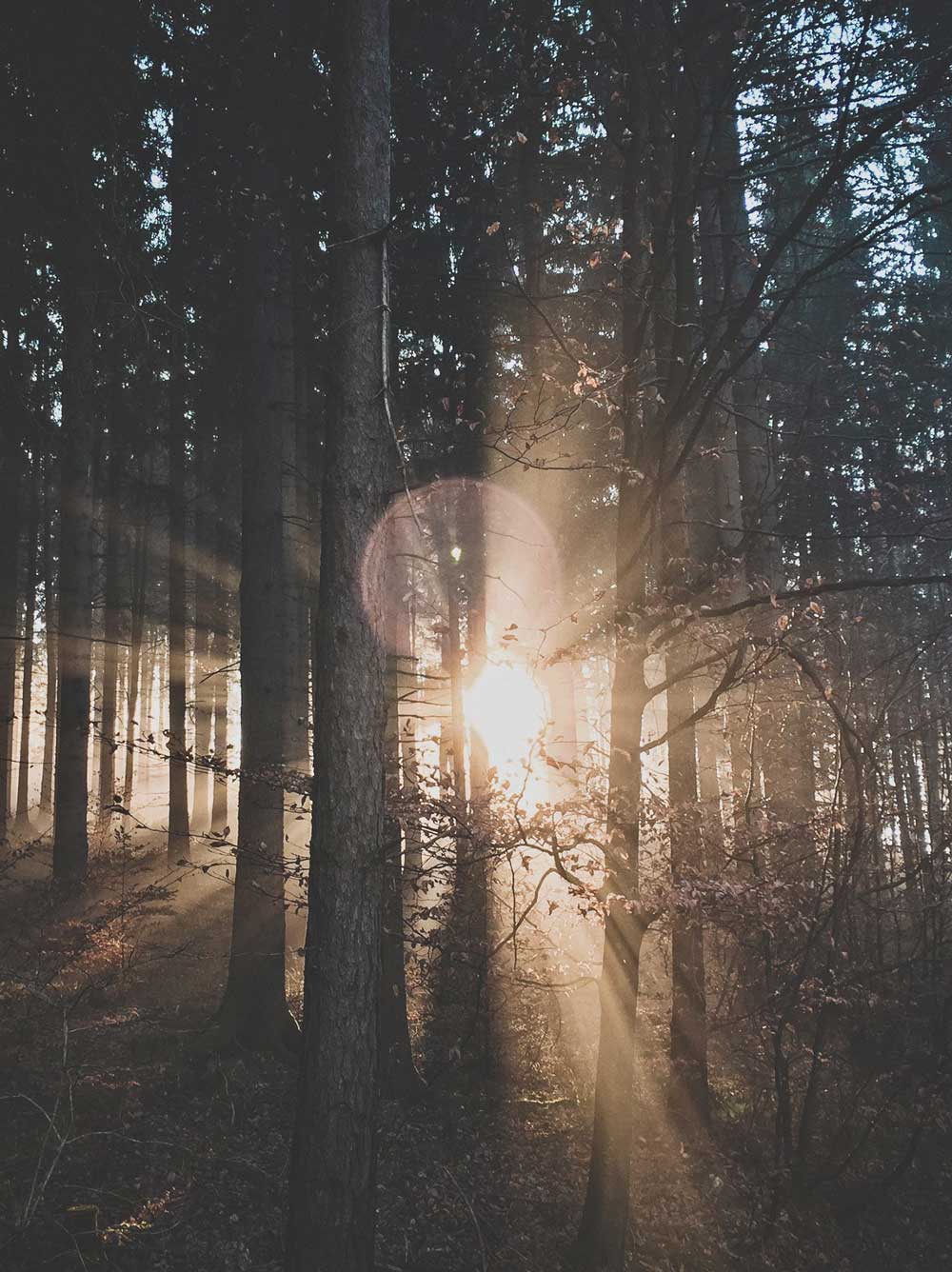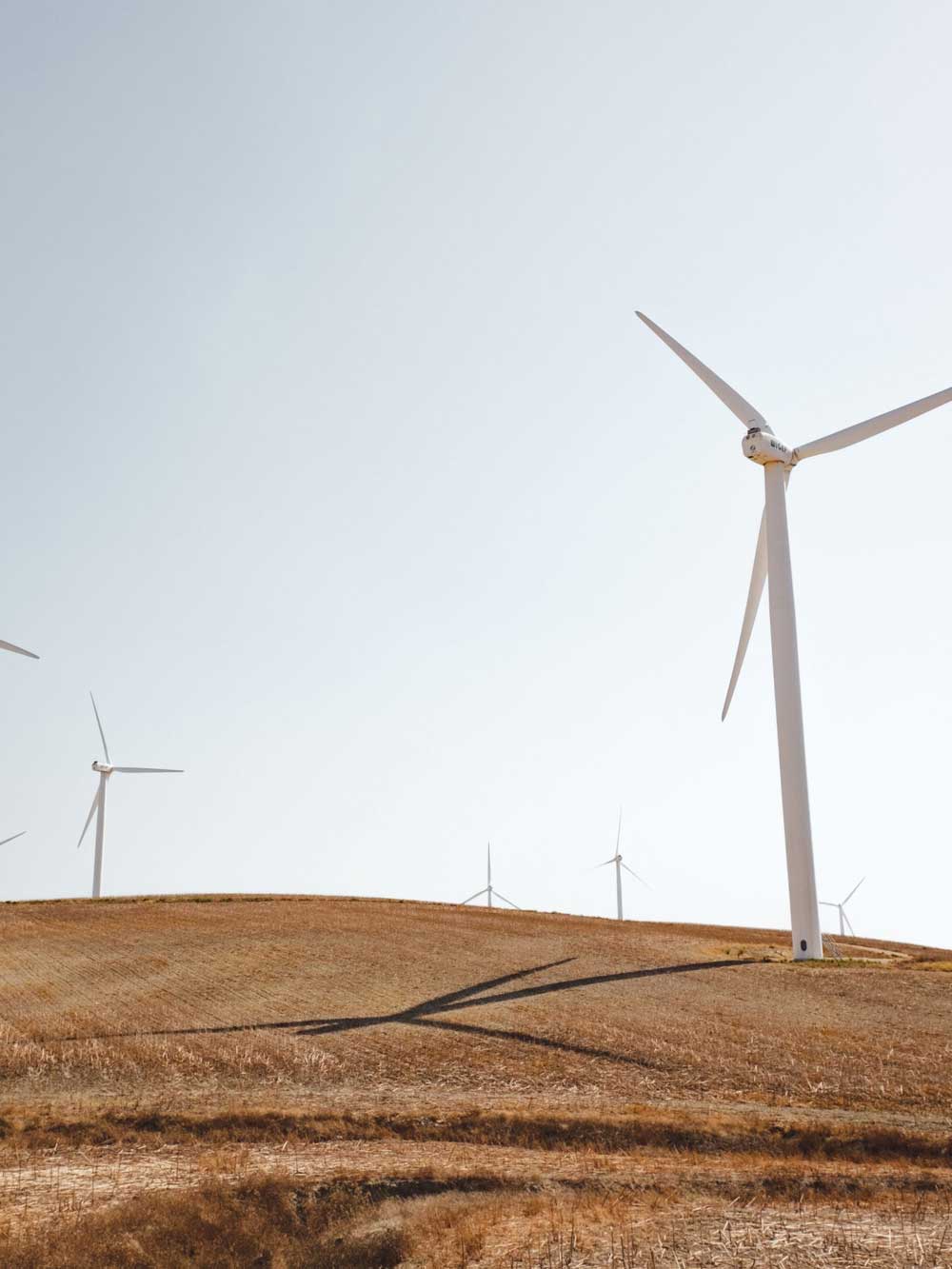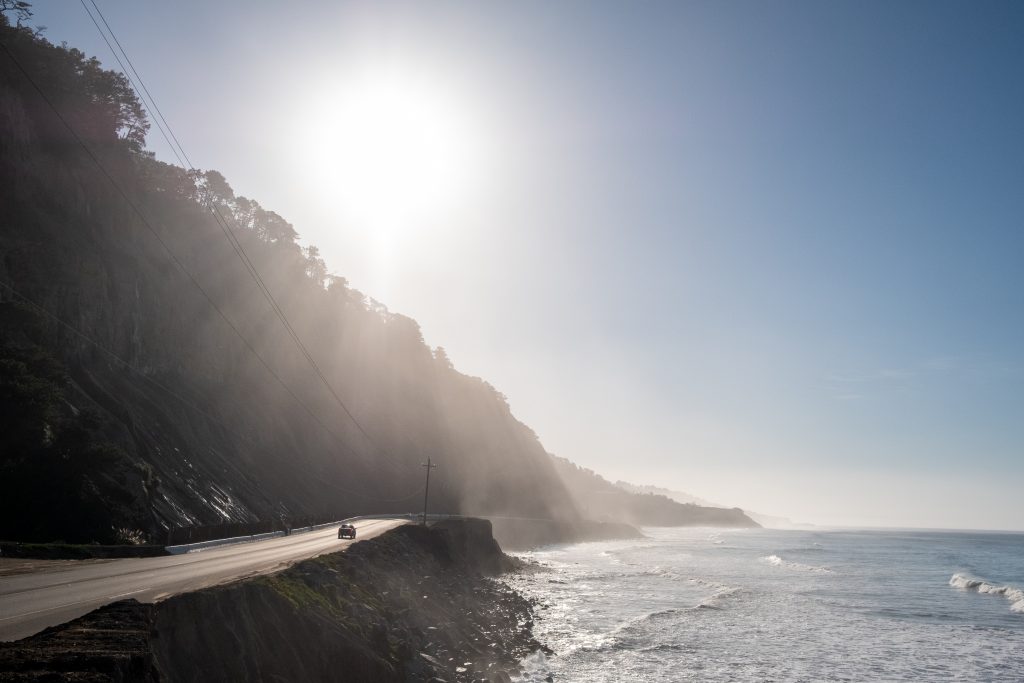 Undoubtedly we have no questions to ask which are unanswerable. We must trust the perfection of the creation so far, as to believe that whatever curiosity the order of things has awakened in our minds, the order of things can satisfy. Every man's condition is a solution in hieroglyphic to those inquiries he would put.